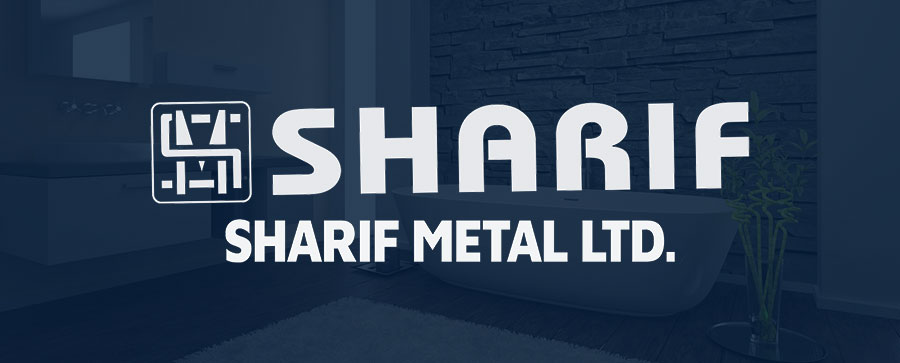 Sr. Accounts Officer/ Accounts Officer
Vacancy:
Not specific
Job Responsibilities
Prepare all kinds of vouchers and posting to accounting book, ledger maintenance, ensure posting on software.
Maintain petty cash, cash book register, bank book register prepare and give posting of all vouchers (Debit voucher, Credit voucher, Journal voucher etc.) in the accounting software system.
Verify the payment with bills and analyze the nature of the expense
Maintains all office files and record and keeps update for project office
Ensure timely data entry in the automated accounting software system.
Record all the expenditure in the ledger that complies with the budget line item and report monthly.
Preparation of bank reconciliation statement, daily cash & bank book maintenance.
Review and monitor all advances and adjusted on timely.
Secure the proper filing and storage of all financial records
Assist and provide information to internal and external auditor.
Checking & Verification of bills, vouchers and others supporting documents.
Prepare daily, monthly & quarterly sales and collection report.
Recording daily transactions sales, receivable and collection.
Regular collection entry posting.
Prepare sales bill, voucher and posting to the system.
Supervise & maintain factory pretty cash.
Preparation of Inventory report and reconcile with register physically.
Any other job as decided by the upper management.
Employment Status:
Full-time
Workplace
Educational Requirements
Experience Requirements
At least 3 year(s) Experience & Fresher's are also encouraged to apply.
Additional Requirements
Both males and females are allowed to apply
Job Location:
Dhaka
Salary:
Negotiable
Application Deadline: 15th July 2021