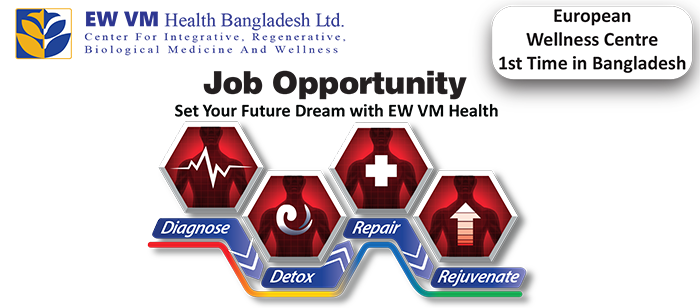 JD Title: Laser Assistant
Duties and Responsibilities:
A laser technician may be responsible for assembling, dismantling, installing, calibrating, testing, operating and repairing lasers
They also may perform alignment procedures, clean optics, integrate lasers with opto-mechanics parts, work on laser documentation and troubleshoot
They may also assist in the operation of the laser and function, manually debride the skin, provide wound care or apply dressings.
Assist doctor to use the laser to remove discoloration, surface skin, tissues or growths.
Demonstrate the patient how to use a prescribed ointment or cream
Counsel patients how to care for their skin after or between treatments. Ensure proper safety precautions at all times.
Inject Botox, or use a chemical skin peel , or any subcutaneous or intramuscular injections
Collaborate with other members of the health care team, such as physicians.
Document all treatments and responses in the patient's medical record.
Perform other dermatological or aesthetic procedures.
Qualification:
Minimum HSC. Candidate with relevant diploma or special training on related field will get preference.
Experience:
Minimum 3 years' relevant experience.
Good computer skills.
Please send your CV with cover letter to Hr.dhaka@bd.ew-vm.com or Managing Director, EW VM Health Bangladesh Ltd., Corporate Office: Sima Blossom (11th Floor), H#3, R#16, Dhanmondi, Dhaka-1205, Bangladesh.
Or
Training will be provided for improving skills
The position applied for must be mentioned in the subject line of your mail.
EW VM Bangladesh Ltd. Is an Equal Employment Opportunity provider.
Application Deadline: 10 July 2019