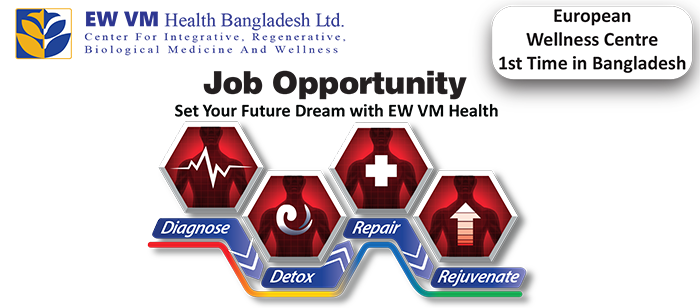 JD Title: Hair Transplant Assistant
Duties and Responsibilities:
Set up, removal, and maintenanceof instruments, machine, and microscopes for FUT and FUE procedures
Help doctor to estimates size of donor site using densitometer along with nurses and prepares site for surgery
Prepares scalp for placement of grafts and places grafts according to physician direction
Assist during surgery by harvesting grafts and carefully trimming until the required amounts of grafts have been achieved.
Monitors patients for pain and bleeding during case and reports to nurse
Patient after-care as well as preparing the site for surgery, assisting the lead surgeon with procedures, ensuring grafts counts are accurate, and separating each graft from skin.
Assist with application of dressing after procedur
Assists with review and maintenance of hair logs, patient charts and photos
Other duties include ensuring surgical equipment/furniture is fully sterile, educating patients with relevant after care and assistant with decontamination of the surgical area/equipment.
Qualification:
Minimum HSC. Candidate with relevant diploma or specific training in related field will get preference.
Experience:
Minimum 3 years' relevant experience.
Good computer skills.
Please send your CV with cover letter to Hr.dhaka@bd.ew-vm.com or Managing Director, EW VM Health Bangladesh Ltd., Corporate Office: Sima Blossom (11th Floor), H#3, R#16, Dhanmondi, Dhaka-1205, Bangladesh.
Or
Training will be provided for improving skills
The position applied for must be mentioned in the subject line of your mail.
EW VM Bangladesh Ltd. Is an Equal Employment Opportunity provider.
Application Deadline: 10 July 2019