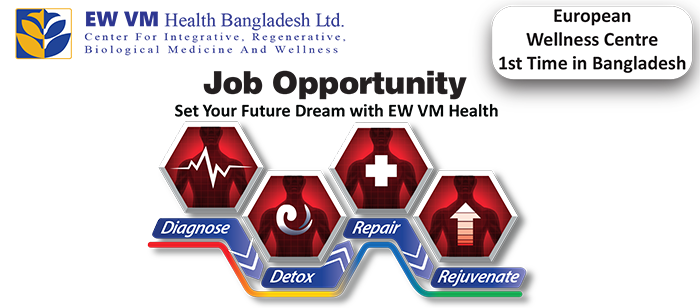 JD Title: Clinic Manager
Roles and Responsibilities include but not limited to:
Assist the CEO in the Management of the clinic in

Marketing of the services
Managing high value clients
Maintaining excellent relationship with key stakeholders
Developing and executing operational protocols

Work closely with HR Department in

Resource requirement and hiring
Monitoring and evaluating staff performance
Staff training

Implement administer, execute and monitor of general and operation policies and procedures established by the Management and Board of Directors.
Responsible for facility cleanliness, hygiene, safety and maintenance.
Control removal of medical waste in compliance with regulatory requirements.
Ensure compliance with current healthcare regulations, medical laws and ethics.
Keep track of equipment and devices and manager inventory and stock.
Liaise with vendors regarding equipment and supplies.
Ensure patient records are up to date ad accurate.
Supervise patient scheduling.
Oversee registration of patients.
Communicate with patients regarding inquiries and complaints.
Ensure patient satisfaction.
Be responsible for other duties as assigned
Carry out the above duties with the following competencies:

Exceptional people and interpersonal skills, ability to work with the physicians, patients and staffs and meditate between them
Detail oriented and multitasking
Initiative and able to lead and work as part of a team.
Excellent coordination and time management
Qualification: Bachelor of Nursing
Experience:
Minimum 10 years' relevant experience in similar organization.
Fluent in English.
Sound knowledge in MS office programs

Please send your CV with cover letter to ewvm1234@gmail.com or Managing Director, EW VM Health Bangladesh Ltd., Corporate Office: Sima Blossom (11th Floor), H#3, R#16, Dhanmondi, Dhaka-1205, Bangladesh.
Or
Training will be provided for improving skills
The position applied for must be mentioned in the subject line of your mail.
EW VM Bangladesh Ltd. Is an Equal Employment Opportunity provider.
Application Deadline: 18 May 2019