If you want to succeed, join the winning team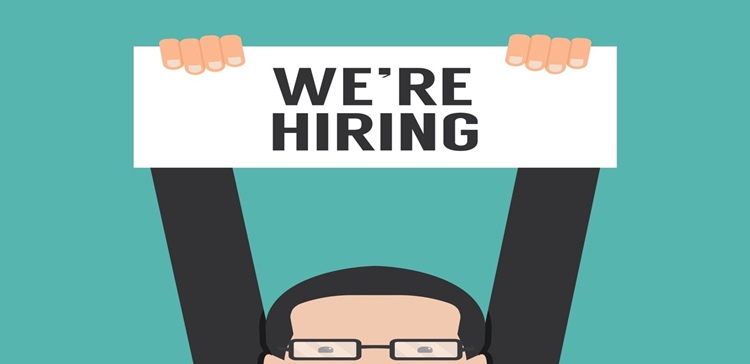 THE SPARK is an International Trading company in world market. We established longer and closer working relationships with our clients and supplier not only provide immediate and reliable service but to continually exceed expectations and goals. We create commercial flows, import and export products, arranging and managing international projects with our partners. Our numerous competencies allow us to respond to the needs of industries looking for another market.
We are looking for people that want to work with a highly innovative team that communicates well and is passionate about working with our standards of excellence.
Position: Service Technician/ Service Engineer
No. of Vacancies: N/A
What will you be doing?
Installation-Commissioning, Maintenance, Diagnose and Troubleshooting works of all kinds of Electrical/ Electronic/ Mechanical Equipment/ Machineries/ Appliances.
Sound knowledge on anodizing relevant area (Electrical/ Mechanicals/ Plumbing)
Fabricate, assemble, and install electrical wiring, controls and piping according to specifications and code.
Wire and connect motors, compressors, power-temperature controls, and humidity controls according to wiring schematics.
Serves existing customer by analyzing work orders; planning daily travel schedule; investigating complaints; conducting tests; resolving problems.
Maintains rapport with customers by examining complaints; identifying solutions; suggesting improved methods and techniques; recommending system improvements. Respond to emergency/ after hour's service calls.
Utilizes schematics, drawings, layouts, or other specifications to locate and diagnose trouble in the electrical systems, natural gas systems, cooling systems and equipment.
Should be technically sound & have interest to keep update about modern technologies.
Performs other duties as assigned by the appropriate administrator.
Skills:
JSC/ SSC/ HSC/ Diploma in Engineering in Electrical & Electronic. Educational requirement can be relaxed for experienced candidate.
3-5 years of relevant experience in the following area(s): Installation/ Erection, Operation & Maintenance, Survey, Service/ support.
Be able to travel for work in outdoor whenever required all over the country. Mentality to work under pressure & Able to handle physical workload.
Ability to work under pressure & can-do multitasking. Should have a "Can Do Attitude".
Job Facilities: Excellent working environment and attractive remuneration package.
Other Benefits: As per company policy.
Job Location: Dhaka.
Application Procedure:
Interested Candidates are requested to apply with a latest resume, passport size photograph and expected salary through email within service.sparkbd@gmail.com 18 April 2019.
Please state the position you are applying for as the subject of the e-mail and attach your CV in either DOC/PDF format.