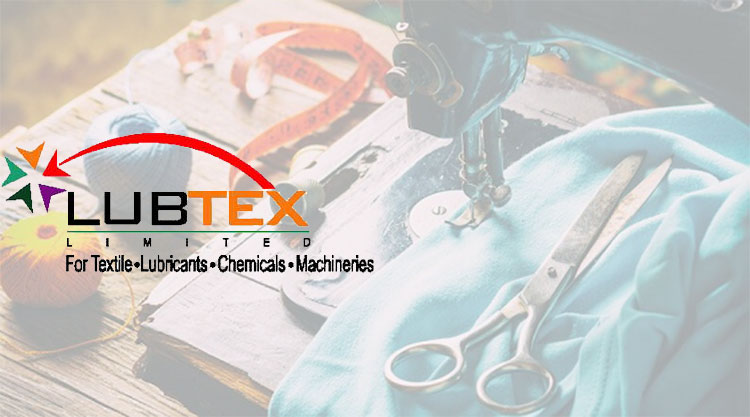 LUBTEX LIMITED
Post Name /Designation:
Executive/Sr. Executive, Marketing & Sales-Industrial Lubricants
Lubtex Limited, a sole distributor of world class Lubricants brand "COGELSA", Spain has new sales opening for the above positions.
The job holder is primarily responsible for ensuring effective sales growth of various industrial grades of Lubricants of world class brand "COGELSA", Spain for corporate/industrial customers. Brand establishment, sales growth vs. achievement, maintaining key relationship with the clients, extensive market visits to foresee the market needs within the corporate clients is the key context of the job purpose.
Job Description / Responsibility:
Industrial lube market survey.
Execute the marketing and sales for achieving the organizational goal.
Establish and maintain effective business relationship with existing and potential customers to reach the given target.
Visit potential and existing customers to communicate about product, services and assess requirements in order to ensure increased sales volume by understanding the customer needs.
Identification and development of customers network and its operation to strengthen the channel.
Achieve company's sales target set by the management and prepare periodic statement accordingly.
Collect competitor's information, business performance, product performance and prepare counter strategy reports.
Maintain and update customer databases.
Report to CEO for day to day activities.
Age: 24-35
Educational Qualification:
Graduate/post graduate in any subject. Or BSC/Diploma in Mechanical Engineering will be an added advantage for the post.
Experience:
Minimum 3-4 yrs of relevant industrial experience
Application Deadline: 16th June 2018